BACKGROUND:
In India, there are still approx. 5,000 dowry killings recorded every year and more than 150,000 women die during or shortly after giving birth. This is also due to early childbearing. In particular in rural areas, girls are often married at 15. I am repeatedly faced with such cases within the framework my work. Especially when a girl falls in love with a man belonging to another caste, this is a reason for the parents to marry their daughter to a husband selected by them.

By founding a Heartkids Girls Home we want to concentrate more on girls and their training and accompany them on their way to an independent and dignified life. Your donations towards this cause are, of course, greatly appreciated.
We cannot change the Indian society overnight, but we can create rays of hope on a small scale and thus serve as an example to others.
The plot: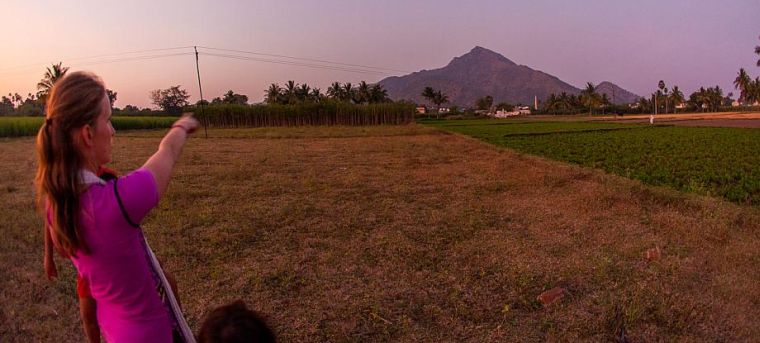 The blueprints: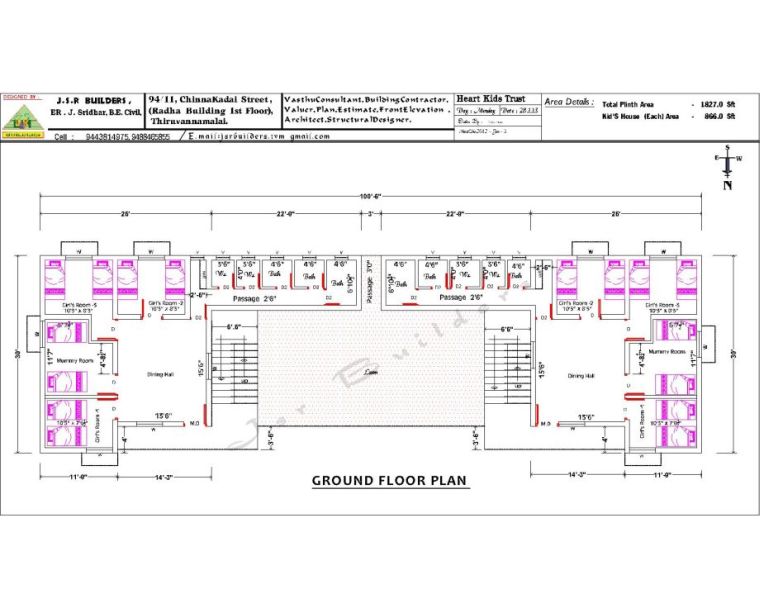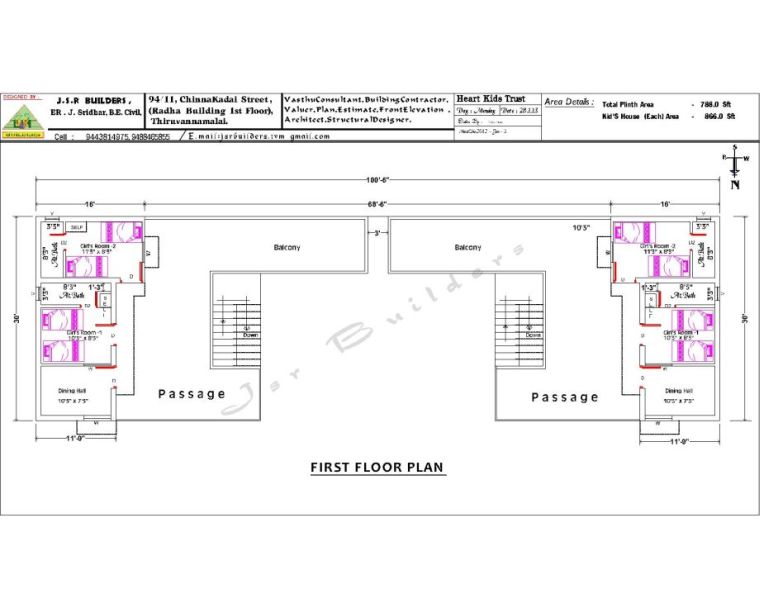 I would like to extend heartfelt thanks for your support and dedication.